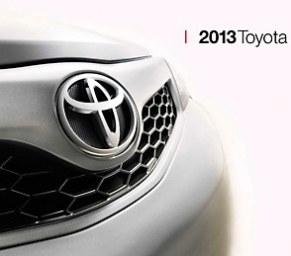 HSN is offering up a
FREE Toyota Corolla HSN Tumbler with Straw
! You can get yours by going to www.hsn.com and do a keyword search for "Offer Packet".
They do require payment information to process the order, but you can use a old pre-paid card or PayPal instead! I used PayPal to process my order!

Your total will come to $0.00.