I absolutely love warm fuzzy socks...and with winter just around the corner, I thought this would be a fun giveaway to do. I hope to do bigger and better giveaways with time, but for now, this is what I have!
Drum roll please..........
A brand spanking new pair of Nordstrom's Luxury Butter Socks in Primrose. Fits shoe size 6-10.5.
They are super soft, fuzzy and very thick. When you put them on, your feeties will feel like they are in a spa. :) If I could, I would wear socks like these all day (and on really cold days...I do!)
Say it with me....oooooooooohhhhhhhhhhhhhhhhhhh :)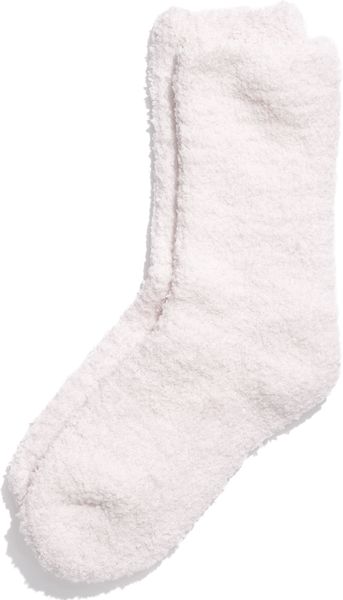 a Rafflecopter giveaway
Thanks and Good Luck! :)